Own Your Private-Label Diesel Engine & Generator & Water Pump Is No Longer Difficult Here
One-Stop OEM/ODM Diesel Engine & Generator & Water Pump Products China Manufacturer
Watch a 2-minute video to know why choose us for your OEM or Private Label partner
We have been acting professionally in the OEM air-cooled engine & generator &water pump manufacturing industry for the past more years. hundreds of thousands of pieces of products come through our factory each year, being exported to countries and regions worldwide.
In the past decades, we have served more than 500+ brand clients across the globe. With advanced technology and strict quality control, we are able to produce high-quality products to grow your brand, increase its value, and make it more successful and profitable.
Our On-Demand Manufacturing Services
Tavas delivers an incredible range of manufacturing capabilities. From prototyping to mass production, we manufacture products with high quality and high aesthetic demands. Our skilled experts and advanced technologies allow us to deliver an extensive range of on-demand manufacturing services.
Upload your design to our quoting platform and get an instant quote with free design analysis for your prototype and production parts.
Once parts pass quality inspections they are well to assemble and packed for delivery. Rest assured with our 30-day quality guarantee.
Once parts pass quality inspections they are well packed for delivery. Rest assured with our 30-day quality guarantee.
With many years of manufacturing experience, Tavas offers the best solutions for all rapid prototyping and low-volume manufacturing needs. We streamline the innovation cycle into three simple but effective steps.
Who Do We Help
In providing a customized 1:1 service tailored to our client's unique needs, we offer brands and conceptual products that align with their expectations and consumer demands.
If you are optimizing your supply chain and considering cost efficiency with perfect service, we are the best choice for you.
If you no longer want to receive product quality complaints from your customers and want to improve your product turnaround, we are the right choice for you.
If you are looking for unique products to maximize profits for your store or shop, we are the place for you.
We offer low MOQs to entrepreneurs who are just starting out. After all, we want to be part of your success.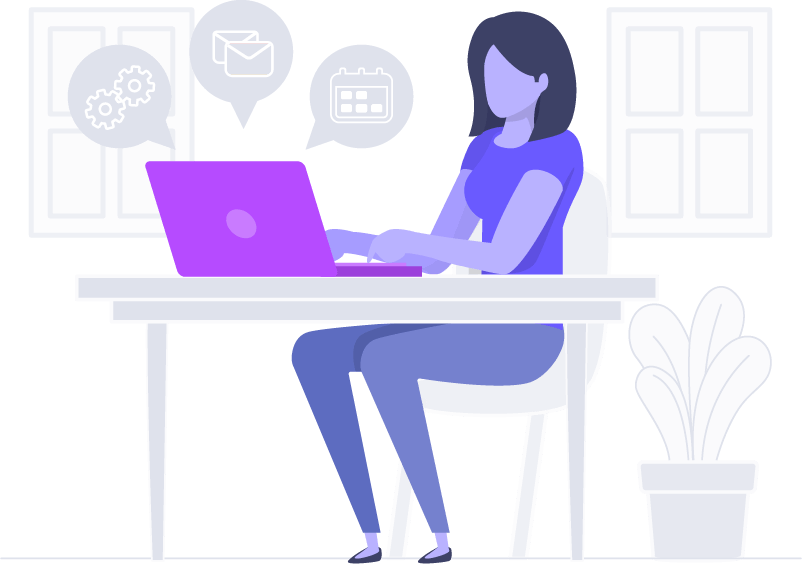 Part Quality Ensured By Expertise Experience
As an ISO 9001:14001 certified company, we strictly implement the ISO standards throughout our production lines for consistently high-quality products. Our rapid prototyping machine and production lines also feature cutting-edge technologies to ensure manufacturing quality and reliability. With sophisticated testing tools in-house, we ensure every component meets your desired specifications.
Expert Technical Support
With a group of dedicated and competent engineers and technicians, Tavas can help tackle your concerns with proactive and professional support 24/7.
Rigorous Quality Control
We follow a strict quality control system to ensure the superior quality prototypes and production parts manufactured.
Rework and Refund Policy
If the products fail to meet the required specifications, kindly contact us within five business days of receiving your order, and we will resolve your problem within 1-3 business days.
Creative features from industry
The following content is described based on general conditions, and the actual Tevez service system may vary in specific countries or regions. It is recommended that you consult directly for more accurate information when you need specific services.
1. Pre-sale Service
2. Sales Tracking
3. After-sales service
4. Market support
5. Customer benefits
Our Certificates
As one of the top ten diesel water pump&engine&generator Manufacturers in China, TAVAS is manufactured according to ISO9001, and ISO14001 standards and has passed EURO 5, CE, NE, RoHS, EMCetc. In addition, in order to help our partners import our product, to Your countries more efficiently, we can even help you to apply for the certificates required by local markets.
John Doe
Our company recently purchased a tavas DG3500SE generator, which has been used for more than a month. Overall, we are very satisfied with this purchase. The performance of the generator is reliable, and there is a feeling that there is a long way to go. There is very little noise during use, and the operation is quite convenient. In the case of multiple power outages, it helped us get through the difficulties smoothly, provided a reliable backup power supply, and ensured the normal operation of the production line. In addition, your company's after-sales service is also very good.
Solved a little bit of our issue on first use. It is worth affirming that, compared with this same type of brand, your company's products are more cost-effective.
Michael Hoo
Our company has recently purchased an 8KW diesel generator, which has performed well for a period of time, and the power of the generator is large enough to reliably supply the power required by our production workshop during a power outage. In addition, when a few small problems occurred, your company's technicians went online immediately to diagnose and deal with the problem, and it took less than 30 minutes to fix it, and the service attitude is very good. Generally speaking, the product quality is reliable, the after-sales service is also very thoughtful, and the price is relatively favorable. We are very satisfied with choosing your company's products for this purchase.
Rishard Joe
The diesel water pump we purchased is reliable in quality, high in working efficiency, and can work well under different conditions. During the purchase and use process, the sales staff helped us solve some problems remotely and responded quickly. If we need to replace the water pump in the future, we will also choose this company's products. Overall, we are quite satisfied with the product quality and follow-up service.
What Clients Say About Us
Please allow me to share what our customers feel about the goods and services!
Start Your Diesel Engine & Generator & Water Pump Journey With Tavas
No. 171 Dailuo Road, Luoyang Town, Wujin District, Changzhou City, Jiangsu, China